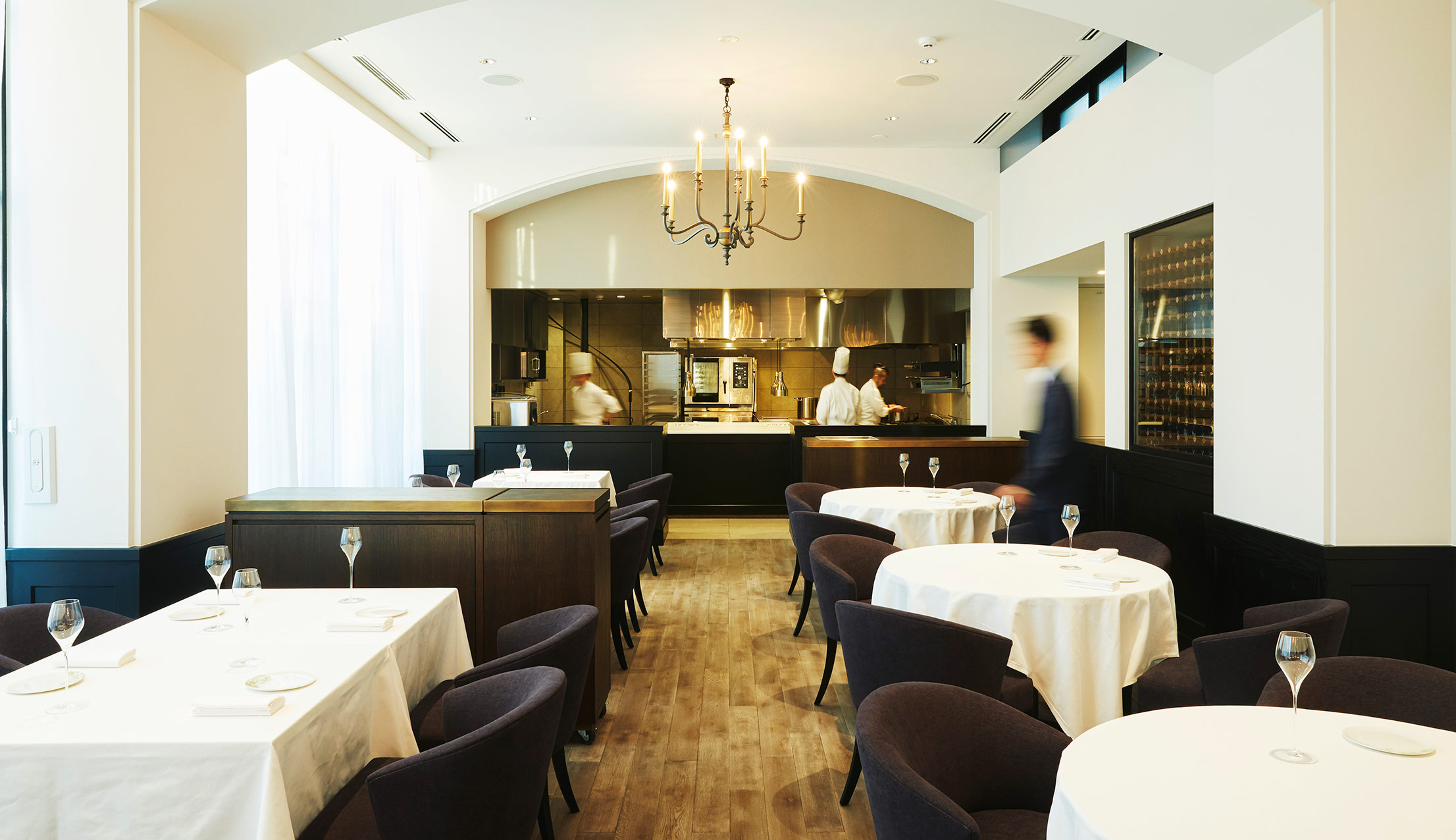 C
H
E
F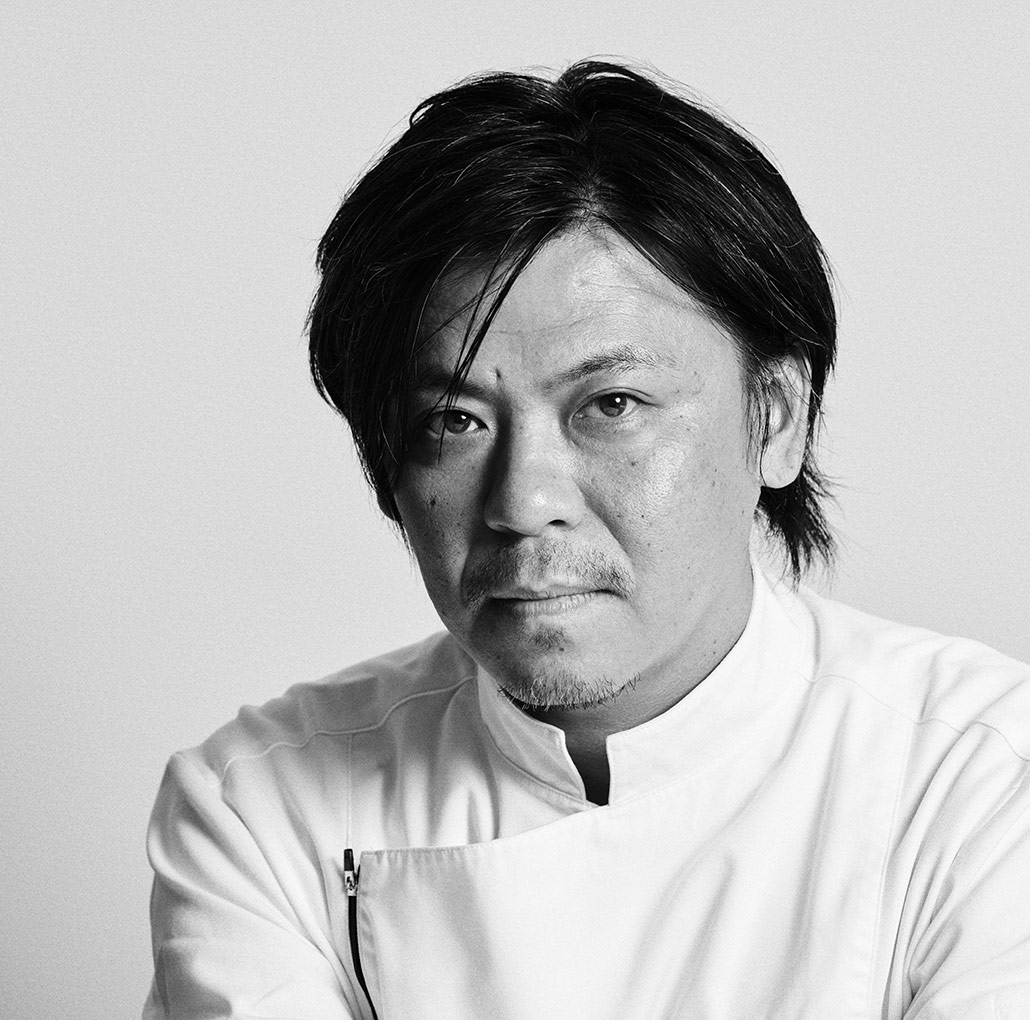 Kenichi Yamamoto
Born in Osaka in 1977
Worked in various places in France, including Paris. The restaurants include "Le Chateaubriand" Paris "Pâtisserie PAIN DE SUCRE" in Paris, "Hôtel NEGRESCO" in Nice, and "Nicolas Le Bec" in Lyon.
Came back to Japan in November 2008. Opened L'Alchimiste on July 2nd, 2011.
R
E
S
T
A
U
R
A
N
T
Alchimiste
5-17-10 Shirokanedai,Minato-ku,Tokyo
TEL 03-5422-7358
*4 minute walk from Shirokanedai station on the Tokyo metro Nanboku-Line or Toei Mita-Line.
*15 minute walk from Meguro station
Open Hours
LUNCH Thu-Tue 12:00am-3:00pm(Last seating at 12:15am)
DINNER Thu-Tue 6:00pm-10:30pm (Last seating at 7:30pm)
Booking
You can make bookings to dine with us up to two months ahead. Should you have any food allergies or other specific request please let us know as precisely as possible, so that we will be able to adapt the menu to your needs.
Cancels
If you would like to cancel the booking, please give us a call 2 days before your reservation date. There will be a cancellation fee if your notice is a day before or on the reservation day.
Cancellation policy
In case of canceling the reservation, A cancellation fee will arise.
■ Cancellation without prior notice.Cancellation on the day:Course fee including tax 100%
■ Cancellation one business day before the reservation day:Course fee including tax 50%
Number of seating
34 seats (8 seats in private room on the 1st floor / 26 seats in the main dining room on the 2nd floor)
Dress code
We ask that men refrain from wearing excessively casual clothing such as shorts and sandals.
Private room
No private room charge from 4 people or more.
A private room charge of 20,000 yen will be charged for use by less than 4 people.
*The service fee will be 15% in the private room.
Precautions
There are no smoking tables.
Children under 12 years old can only access the private room.
A stroller is allowed but will be charged 5000 yen per stroller. There are no children's chairs available.
[Allergies and Dislikes]
*If you have any allergy or ingredients which you would like to avoid, please let us know in advance.
*We do not accept customers who have too many dislikes, since we cannot provide the best experience possible.
*Those who have extremely sensitive allergies may not be allowed.
We take good care and cook with various precautions, but that still does not guarantee any risks of allergic ingredients not being mixed in a meal. Therefore, we may not allow those with sensitive allergies to make a reservation.
We will be cautious and careful with allergic meals, although we do not take any responsibility at times of allergic reactions.
*No changes to the menu can be made on the day of your arrival.
*Reservations will be confirmed by the restaurant. We can't secure a reservation without confirmation, so please ensure your email and phone number are correct.
[Perfume]
Please do not wear excessive amount of perfume and cologne as it will disturb and interfere with everyone else's ability to enjoy their meal. You may not be allowed to enter. We highly appreciate your understanding.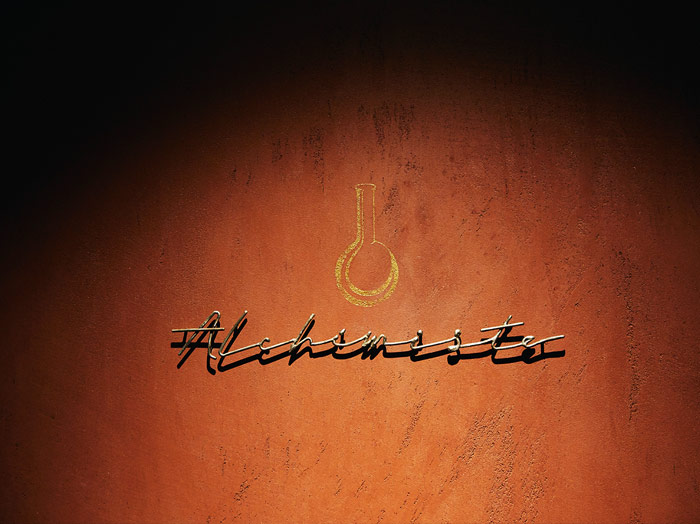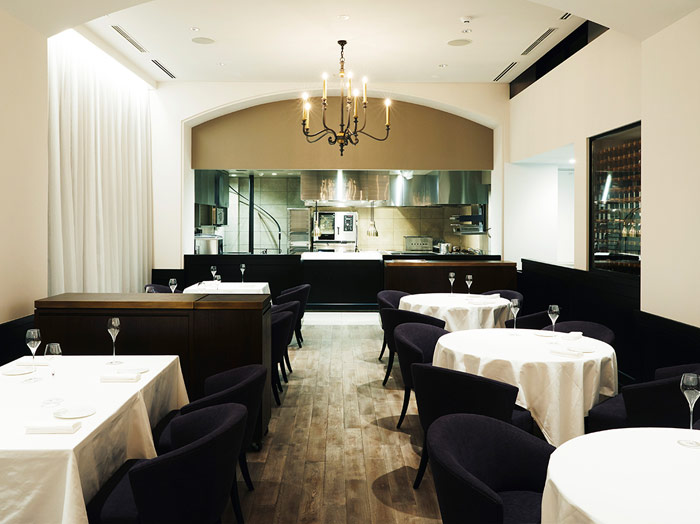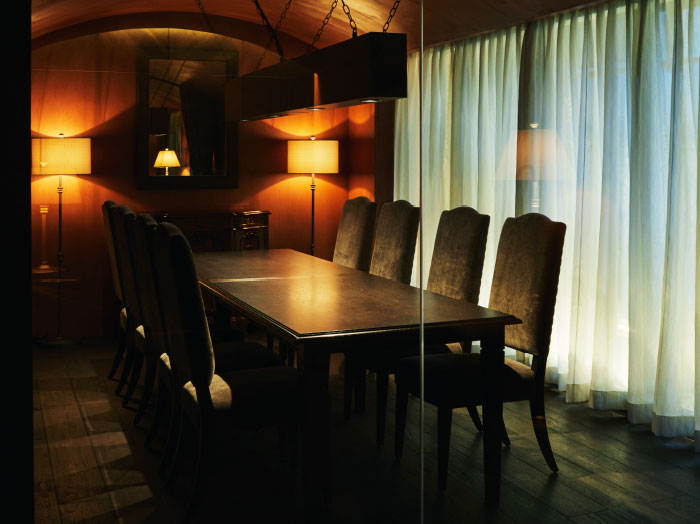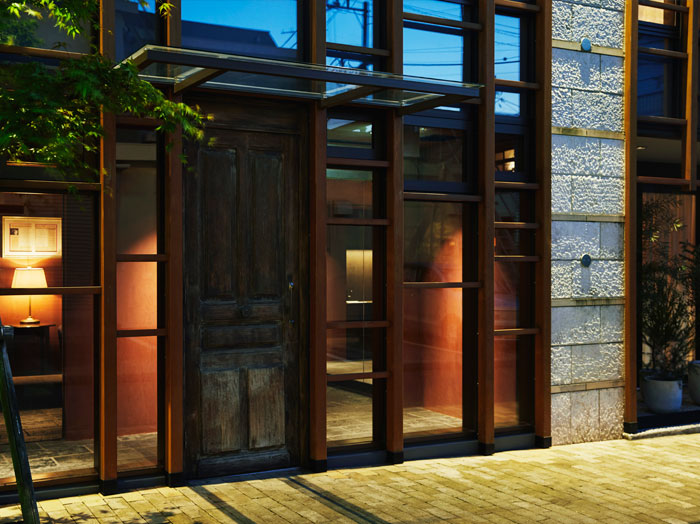 © Alshimiste all rights reserved.